---
Star Wars, C&C, Red Alert, Heroes of Might & Magic Mods for Civilization II - Blake00 - 01-05-2020

Hey guys,

While Marvin has been busy on his 6+ month forced break from the project (due to huge work commitments in his company) I've been working on some other fan projects instead of this one including some mod projects of my own that I thought I'd post about here just for fun.

I've been playing a lot of classic Civilization series and related games (eg Civ1,2,3, Col, MoM, AlphaC, CTP etc) and it got me inspired to go back and pick up work on my 20 year old Star Wars Civ 2 scenario and also star a bunch of new projects with some other talented Civ2 modders.

Most of time has gone into a 

Civilization 2 Heroes Of Might & Magic 2 scenario

 I'm working with someone on that's 20 years too late but we're doing it anyway lol. So how about I start this thread with some of the dev diaries I've been making for that! Posts about my

Star Wars, C&C, and Red Alert scenarios

will come later!

This project is a Heroes of Might & Magic 2 total conversion mod and scenario for the great classic game Sid Meier's Civilization II MGE created by Metropolis and Blake. Inspired by Tom2050's amazing HoMM3 mod for Civ3 we hope to create the most HoMM2 like experience within the limitations of the old Civ2 engine.



Dev Diary 01 - Creating Cities For The Civilization 2 Heroes Of Might & Magic 2 Mod:


https://www.moddb.com/mods/civilization-2-heroes-of-might-and-magic-2-mod/news/creating-cities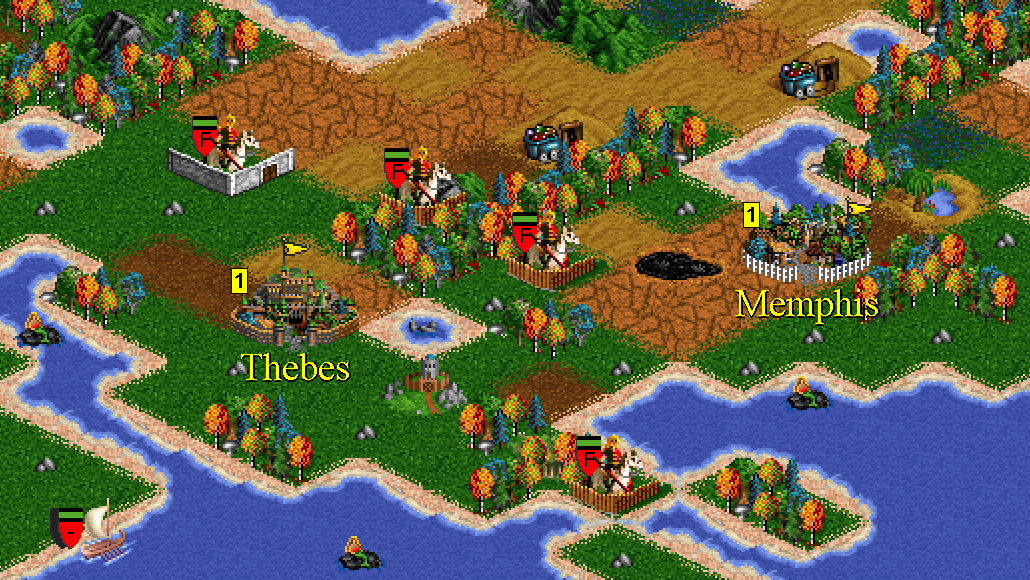 ---
.
.
Second dev diary is up! This time we look at 'HoMMafying' all those Civ 2 advisor, city and event screens.



Dev Diary 02 - Creating Beautiful Backgrounds For The Civ2 Heroes Of Might & Magic 2 Mod:


https://www.moddb.com/mods/civilization-2-heroes-of-might-and-magic-2-mod/news/creating-backgrounds



---
.
.
Third dev diary is up! This time we look at changing Civ2's leader portraits used for diplomacy with HoMM2 heroes and make a bold attempt at replacing Civ2's original wonder videos



Dev Diary 03 - Creating Custom Leaders & Wonder Vids For The Civ2 Heroes Of Might & Magic 2 Mod:


https://www.moddb.com/mods/civilization-2-heroes-of-might-and-magic-2-mod/news/creating-leaders-wonders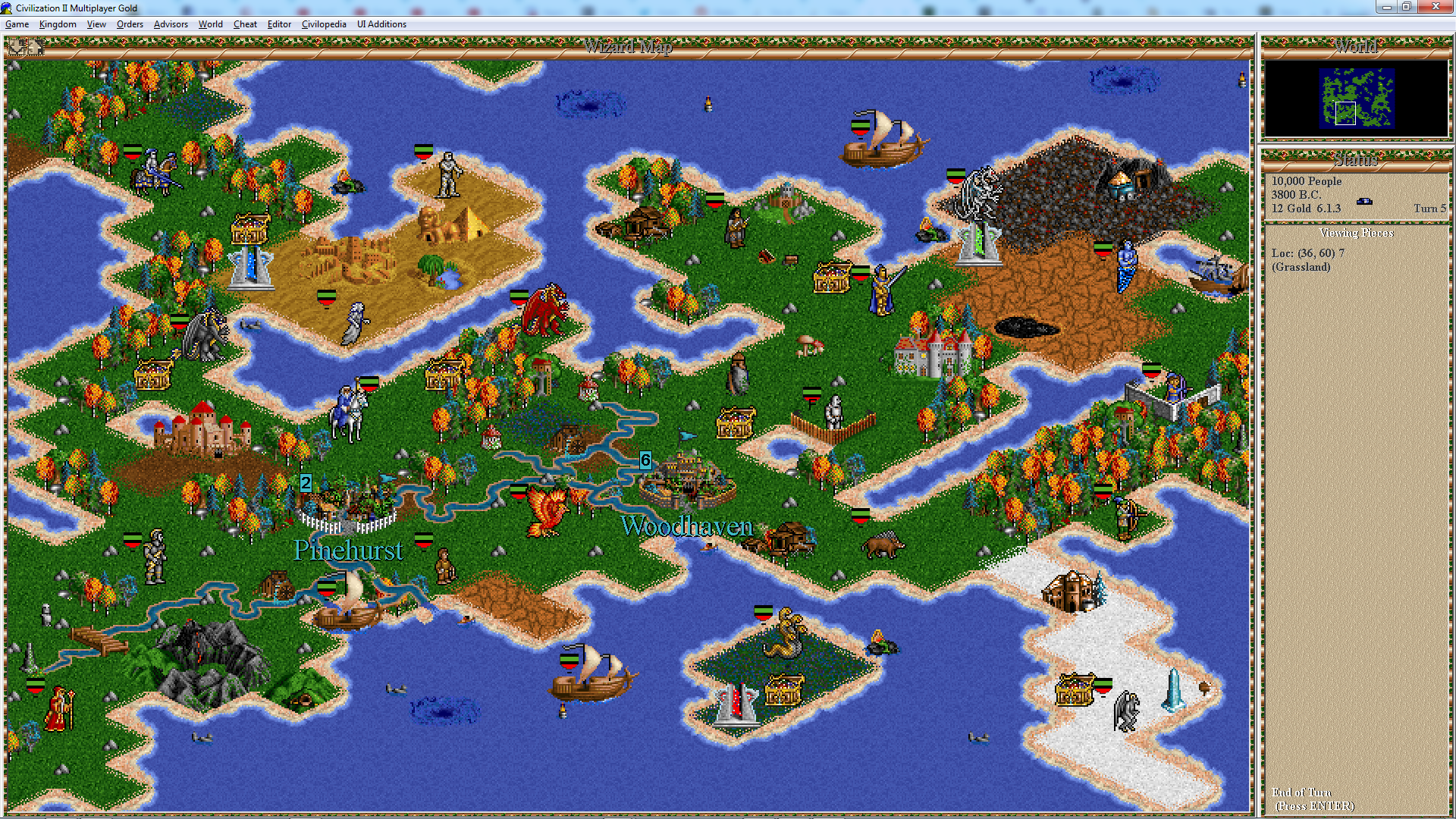 ---
RE: Star Wars, C&C, Red Alert, Heroes of Might & Magic Mods for Civilization II - Blake00 - 01-13-2020

HUGE fourth dev diary is up! This time we look at changing Civ2's throne room with a HoMM2 castle jigsaw while completely replacing the title screen plus intro, diplomacy herald and wonder videos with cool HoMM2 content.



Dev Diary 04 - New Throne Room, Intro, Dip & Wonder Videos For The Civ2 Heroes Of Might & Magic 2 Mod:


https://www.moddb.com/mods/civilization-2-heroes-of-might-and-magic-2-mod/news/new-throne-room-intro-dip-wonder-vids



Diplomacy Heralds:



Wonder Videos:


.


---